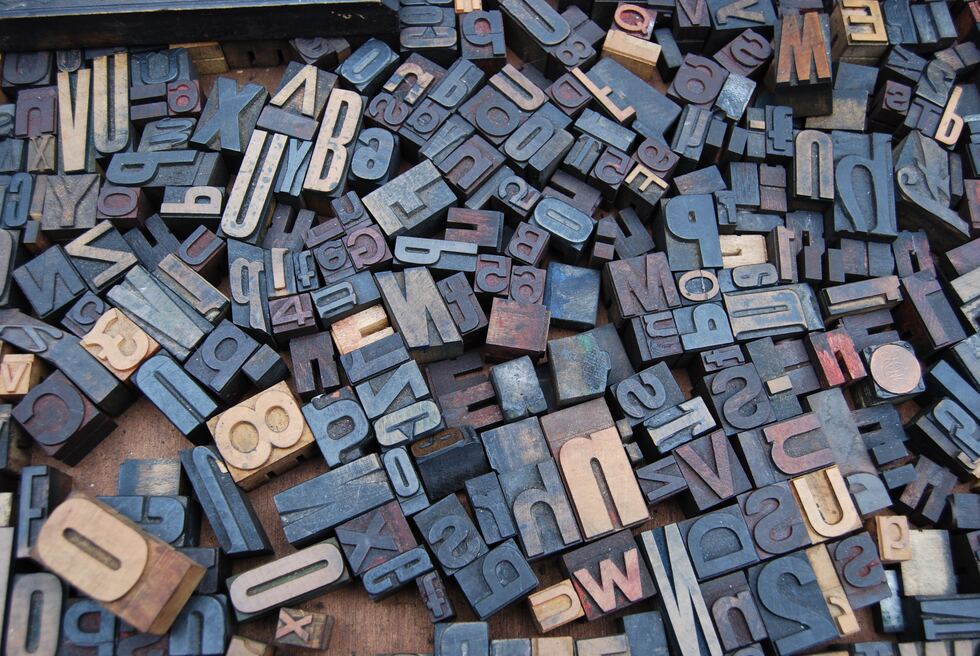 As the landscape of volunteerism changes, it's interesting to find individuals and their passion projects. Among these is Rauchfrei Aktuell, a magazine dedicated to a smoke-free environment and the challenges non-smokers face. The second issue of this magazine holds a special place in the heart of its designer and author.
A Groundbreaking Project
Rauchfrei Aktuell stood out as a vital and riveting project in the realm of public health awareness. At the time of its inception, there was an evident gap in the market. No other magazine touched upon the importance of a smoke-free environment with such dedication and meticulousness.
The Natural Born Non-Smoker: A Symbolic Representation
In the second issue, the introduction of the Natural Born Non-Smoker was a creative masterstroke. This emblematic figure painted a vivid picture of the challenges non-smokers face, particularly in restaurants. Visualize a graceful woman, donning a respirator mask, shielding herself from the offensive odors and the detrimental effects of cigarette smoke. A bold yet true representation of the reality many face.
Wearing Multiple Hats: Designer and Author
Beyond the captivating design of the cover, the magazine benefited from well-researched content. Contributing as an author, an enlightening article delved into the toxic world of tobacco smoke, shedding light on the perils lurking within.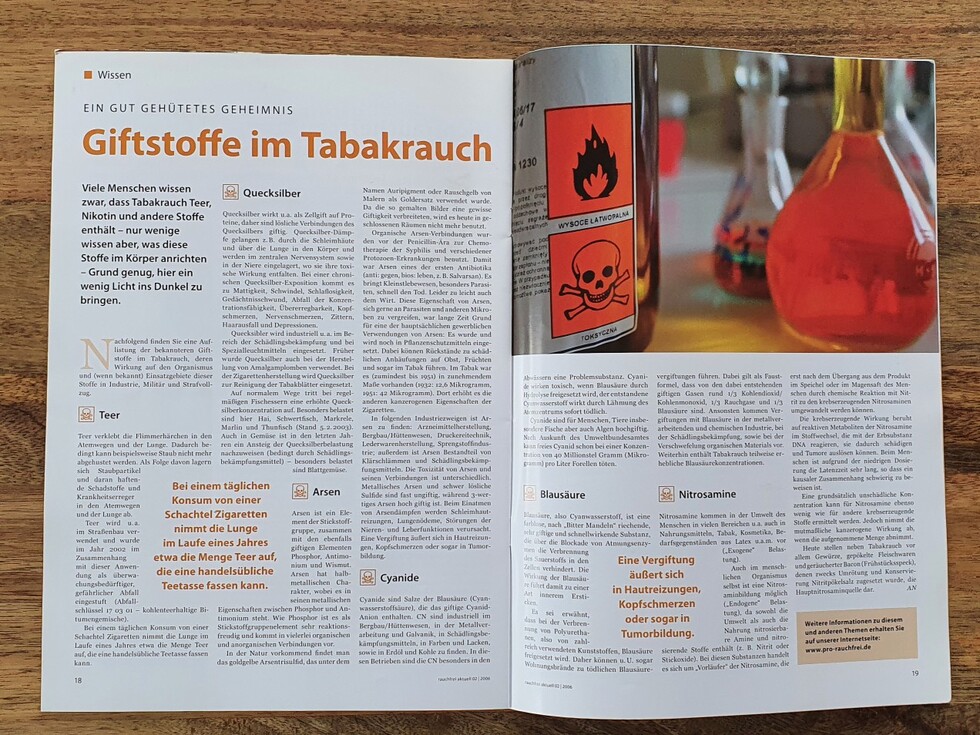 The Core Theme: Advocacy for Non-Smokers
The highlighted theme of this edition was "Bleibt der Nichtraucherschutz auf der Strecke?". A critical commentary on the lack of resolve exhibited by politicians and parties, the article examined the hesitancy surrounding the implementation of smoking bans in restaurants and other public domains.
Header Photo by Amador Loureiro on Unsplash