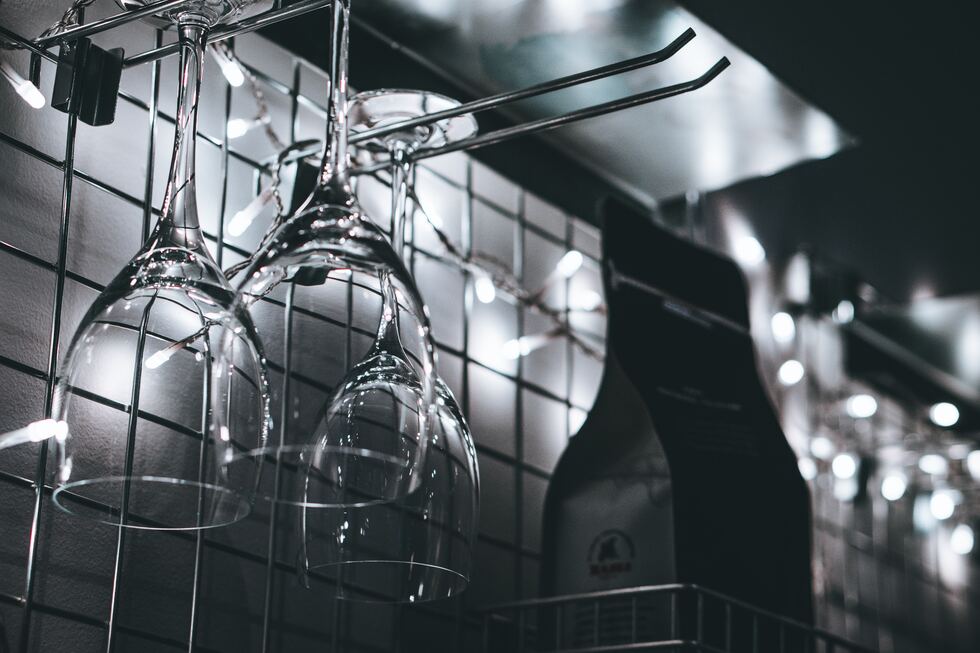 Custom Software Solutions: The Randon Order Management Journey
Custom software is the hallmark of businesses aiming for optimal operational efficiency. One such example is the Randon Order Management system. Developed as one of my inaugural commercial software projects, this application embodies the amalgamation of utility and aesthetics. Tailored specifically for the catering domain, this software was crafted keeping in mind the intricacies and nuances of the industry.
Origin & Language Selection
The inception of the Randon Order Management system came from a personal connection - it was created for my brother-in-law's catering enterprise. Leveraging VisualBasic as the programming language, the software was brought to life. It's worth noting that during that period, the object-oriented attributes of VisualBasic were relatively basic. Nevertheless, this didn't hamper the software's effectiveness. Information storage was seamlessly handled with an Access database.
Distinguishing Features
There are several aspects of the Randon Catering Manager that make it stand out:
Multi-client Capability: A feature quintessential for catering businesses, enabling them to manage multiple clients simultaneously.
Robust Evaluation Options: This ensures data-driven decisions, allowing businesses to draw actionable insights from their operations.
Graphic Form Editor: Perhaps the most striking feature is the graphic form editor. It offers unparalleled customization, enabling printouts to be tweaked with meticulous precision. This ensures that the printouts resonate with the company's branding, down to the last millimeter.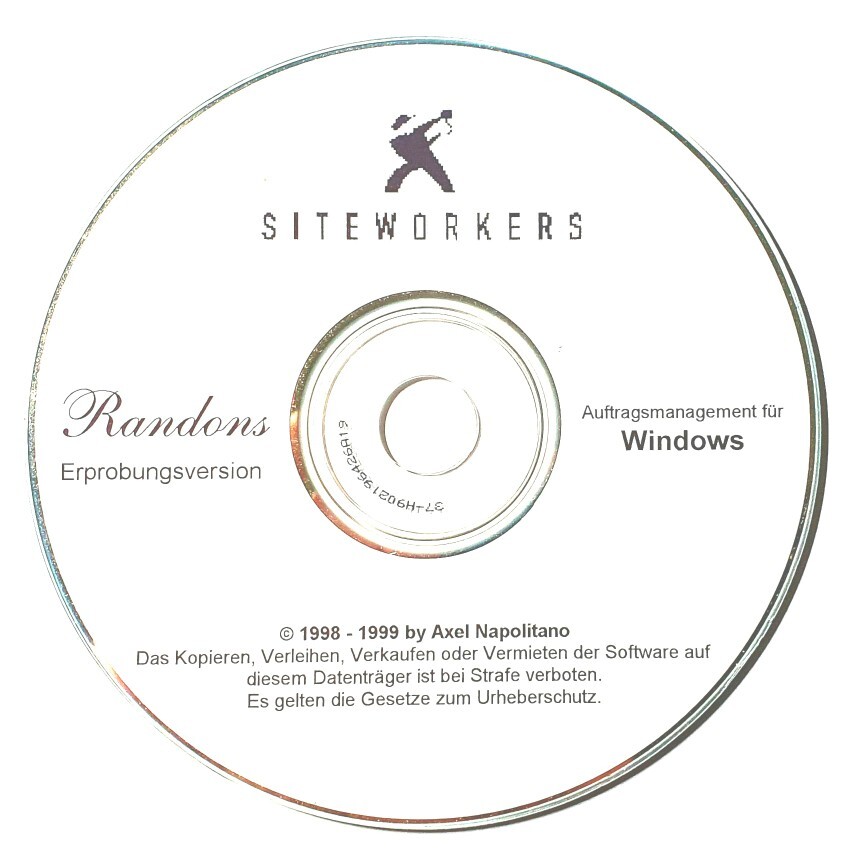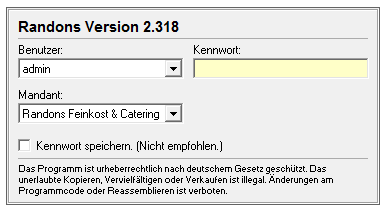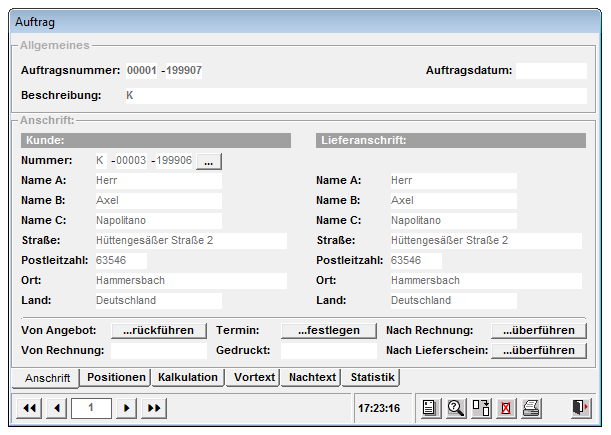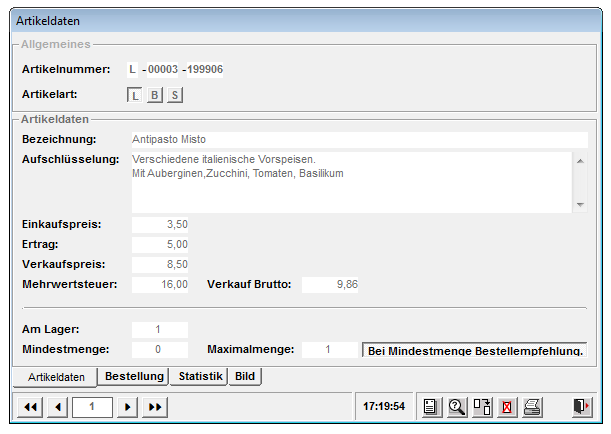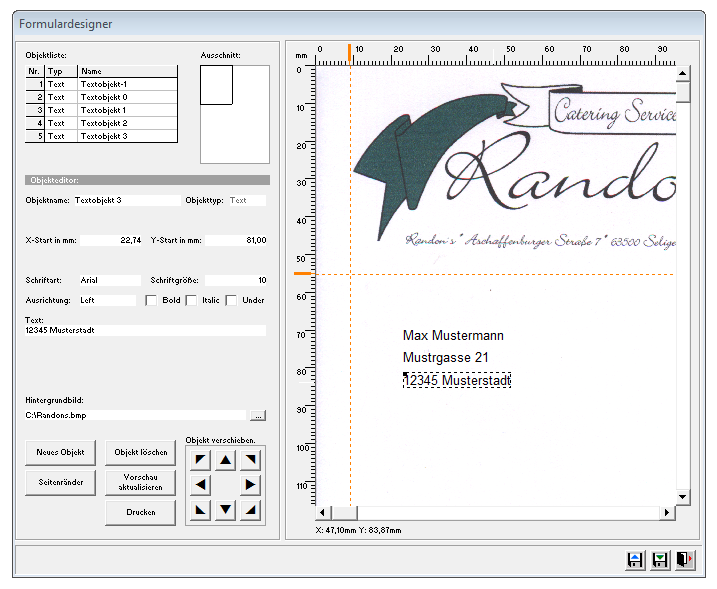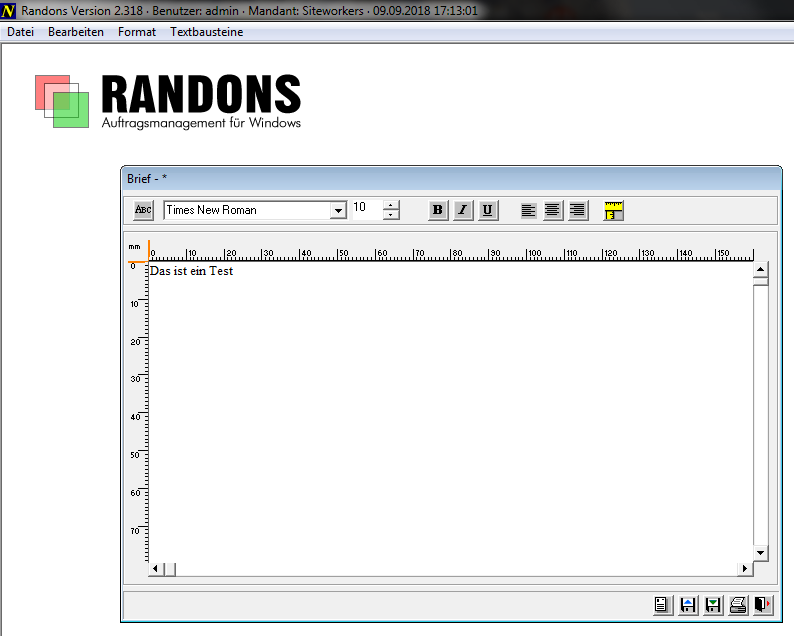 Screenshots showing aspects of the software
Development Timeline & Legacy
From ideation to implementation, the development spanned approximately a year. Despite its inception years ago, the Randon Order Management software stands the test of time. It remains fully operational on modern systems, including the prevalent Windows 10.
In conclusion, individual software solutions like the Randon Order Management system epitomize the blend of utility and customization. Whether you're a budding software developer or an established software architect, there's immense learning potential in dissecting the nuances of such bespoke software creations.
Header Photo by Axel Holen on Unsplash