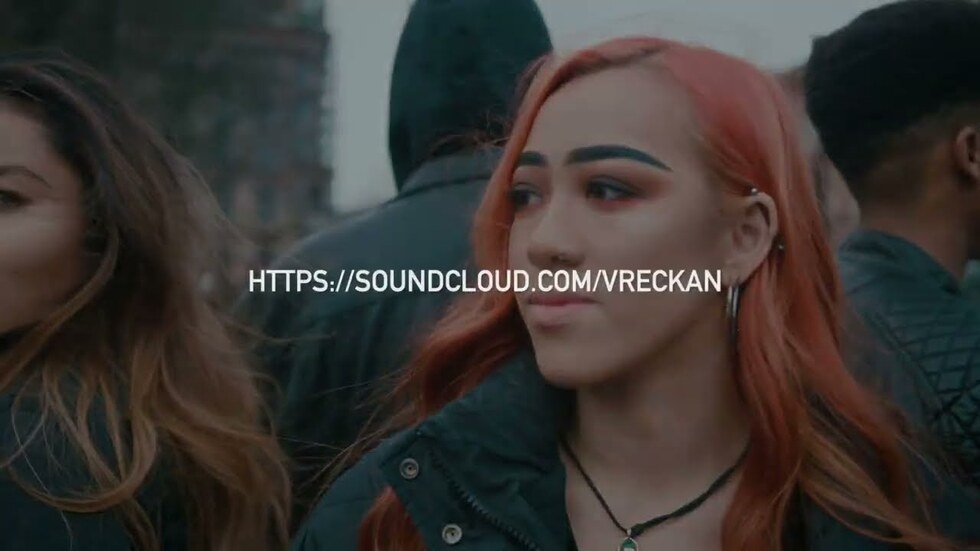 Ah, the 90s! A time of vibrant pop culture, memorable sitcoms, and the distinct sound of Eurodance that had a way of making its way into every party playlist. This genre was riddled with its own set of clichés, from pulsating beats to the catchy choruses. And "Free" doesn't shy away from embracing these stereotypes. Instead, it serves them up on a silver platter, remixing them into a modern soundscape that's both familiar and refreshingly new.
Vreckan shares his experience, "I hope you have as much fun listening to this track as I had mixing it down in the studio." This statement gives a sense of the passion and enthusiasm he poured into creating this song. The love for the music is evident, not just in the end product but also in the process of its creation.
But don't just take our word for it. Experience the magic of "Free" for yourself. The song is not only available on all popular streaming platforms but also has a captivating video on YouTube which transports viewers back to the vibrant energy of the 90s.
Watch the "Free" music video on YouTube here
Show video (by clicking a connection to YouTube will be established).
In the ever-evolving world of music, where genres are constantly being redefined and boundaries are always being pushed, it's a delight to see artists like Vreckan finding inspiration in the past. "Free" serves as a testament to the timeless appeal of the 90s Eurodance sound, proving that some sounds never truly fade away; they simply find new ways to resonate with audiences.
In conclusion, if you're a fan of retro sound, or just looking to relive the spirit of the 90s, "Free" by Vreckan is a track you shouldn't miss. Dive into the beat, let loose, and dance like it's 1999!