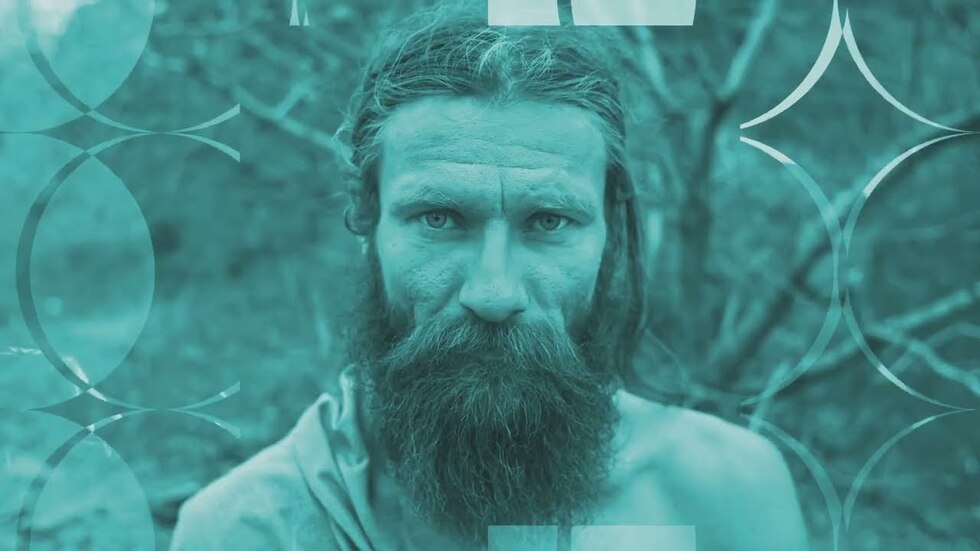 Mantra by Vreckan: More than just another EDM Track
In the music world, there are tracks that stand out not just for their sound but also for their significance and message. One such piece is "Mantra" by Vreckan, released on 04.10.2022. In the EDM/Club/Trance scene, this track has already made a mark and is sure to be played in clubs around the world.
Spiritual Depth Meets Pulsating Beat
At the heart of this track is the mantra "Om Namah Shivaya." It is understood as an invocation to Shiva, the highest and purest, asking for his protective power to envelop us. This mantra, in many ways, resonates with the present times. It embodies peace and protection, two things many of us are seeking in these uncertain times.
The blend of the powerful mantra with Vreckan's pulsating club sound makes this track a unique piece of music. It's not just a song for dancing, but also for reflection and meditation.
A Glimpse into Vreckan
With "Mantra", Vreckan has once again showcased his prowess in music production. His ability to blend spiritual elements with modern EDM beats sets him apart from many other producers in the genre.
Listen for Yourself
For those who've become curious, here is the official YouTube video for Vreckan's "Mantra."
Show video (by clicking a connection to YouTube will be established).
Vreckan's "Mantra" is not just another EDM track; it's a piece of music that appeals to both the body and the soul. It's a poignant reminder that music can be both entertaining and profound. If you're looking for a song that pulls you onto the dance floor and into deeper thought, then "Mantra" is just right for you.