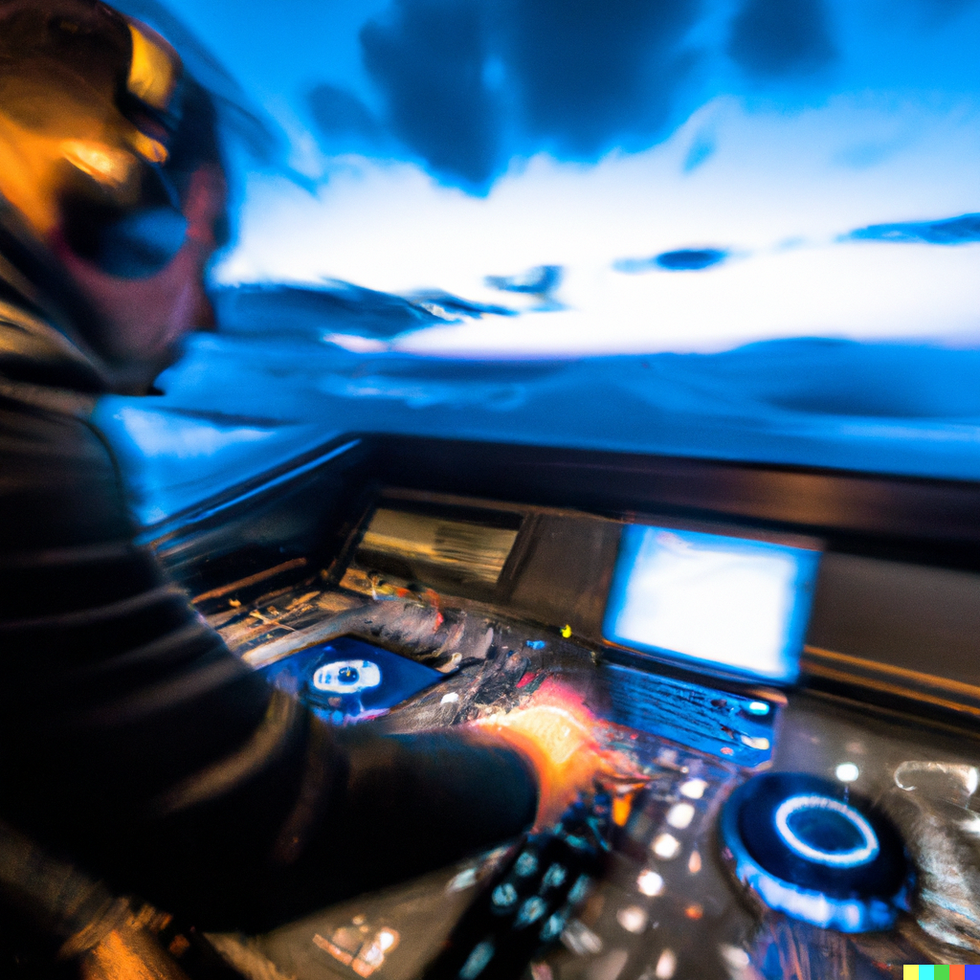 The Journey: More Than Just A Train Ride!
Most of us view train travels as periods of monotony or transition, waiting to get from point A to B. But for Vreckan, it was an opportunity. With a compact controller, trusty computer, and a sprinkle of inspiration, an average commute transformed into a musical exploration.
Adversity Fuels Creativity
Imagine the challenges! The unpredictability of a train's movement, the absence of studio-quality sound monitors – factors most DJs would consider setbacks. But Vreckan? They tapped into these very challenges, crafting a mix that's raw, genuine, and undeniably infectious.
A Playful Approach
While Noise for the Morning showcases undeniable skill, Vreckan emphasizes the light-hearted, impromptu nature of its creation. It's not just a mix; it's a statement that music and creativity aren't bound by location or circumstances. As Vreckan would say, it's "just for the records". 😉
In Conclusion
Noise for the Morning serves as a reminder of the spontaneous beauty that can emerge when we break free from conventions. Whether you're a music enthusiast, a seasoned clubber, or just someone seeking fresh sounds, Vreckan's train-inspired mix is bound to resonate.
Listen to "Noise for the Morning" by Vreckan here.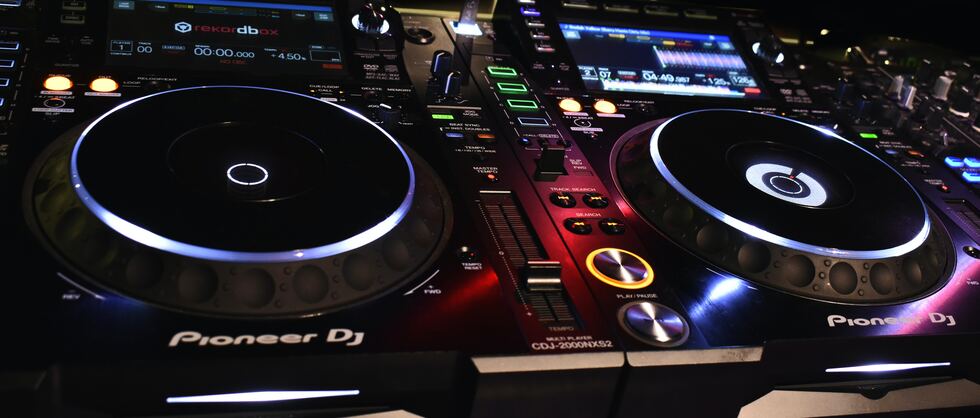 Play Show (by clicking a connection to Mixcloud will be established).