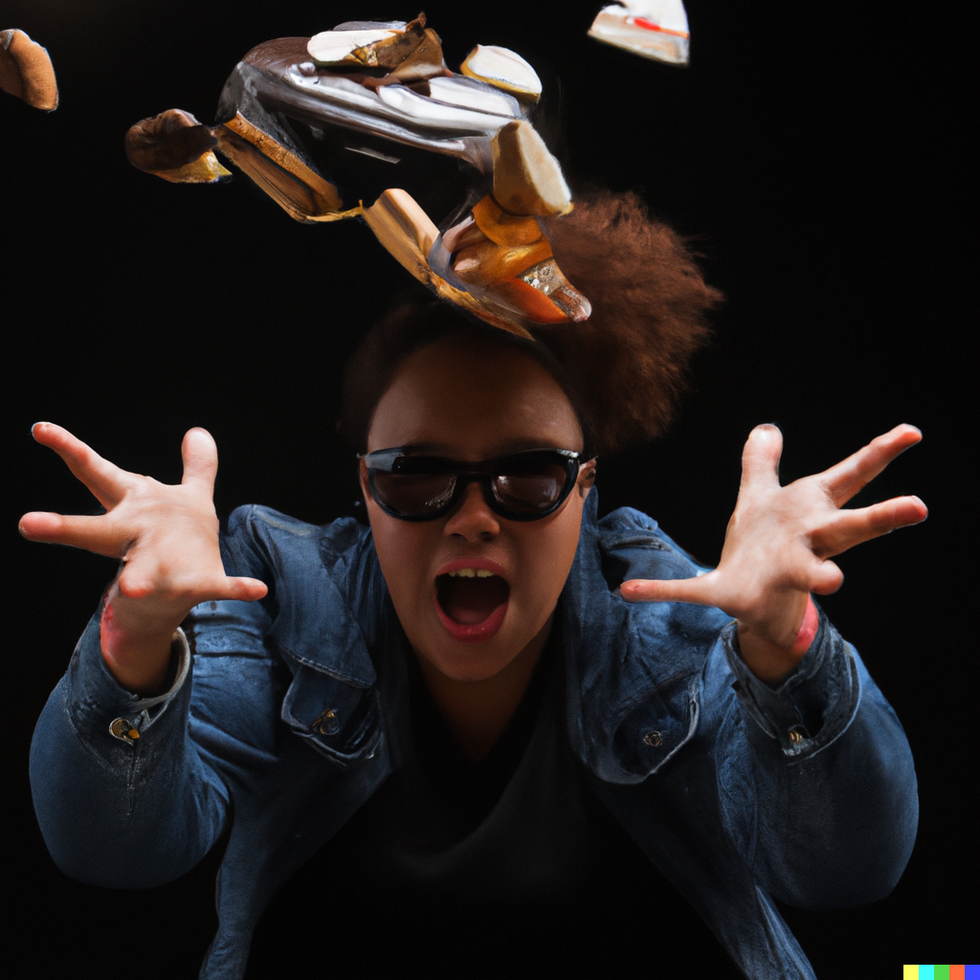 Achieving Recognition on Mixcloud
"Shake that Cake" has not only found favor among listeners but has also cemented its position in the competitive landscape of Mixcloud. Achieving the 14th position on the global Detroit techno chart is no small feat. This accomplishment is complemented by its placement at the 75th position on the global vocal house chart, underscoring the mix's widespread appeal.
Vreckan: An Artist of Caliber
Vreckan is more than just a name in the charts. He embodies the spirit of innovation and musical craftsmanship. His talent for blending diverse genres into harmonious compositions is evident in "Shake that Cake", which seamlessly brings together the intense beats of Detroit techno with the melodic rhythms of vocal house.
The Distinctiveness of "Shake that Cake"
While there are countless mixes available for the discerning listener, "Shake that Cake" stands out for its meticulous composition. The track doesn't merely replicate standard beats; instead, it marries the foundational elements of Detroit techno with the harmonic variations of vocal house, creating a soundscape that's both refreshing and familiar.
Looking Forward: Vreckan's Prospective Endeavors
As "Shake that Cake" continues to gain traction in global charts, it stands as a testament to Vreckan's prowess and potential. The electronic music community eagerly awaits his future productions, anticipating further groundbreaking mixes.
Listen to "Shake that Cake" by Vreckan here.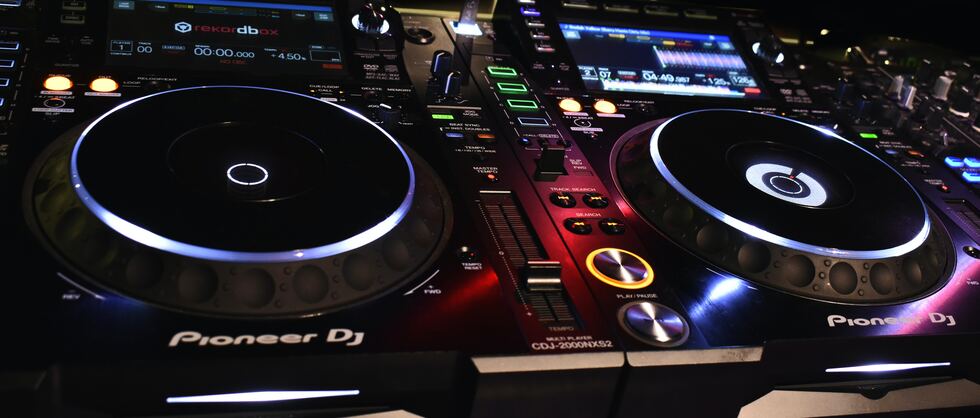 Play Show (by clicking a connection to Mixcloud will be established).